VISION STATEMENT 
An inviting center created by youth for youth that gives them a place where they belong and can connect with peers and the local community. Here, teens will have a safe space to express themselves without the pressure of negative influences and learn skills that will set them up for a successful future.
WHY A YOUTH CENTER?
LACK OF ACCEPTANCE
Students have shown that they do not always feel welcome or wanted at school. In fact, the PSD Contentedness Survey showed that nearly 1 in 4 students do not feel accepted or comfortable at school. A youth center will be a place specifically for youth--where they can be welcomed, feel wanted, and have a sense of control in their own space. By putting youth in charge of their own space, we are ensuring that all youth will be able to find a place to be themselves.
SUBSTANCE USE
Local students have shown that community norms of substance use and actual substance are inconsistent: 3 in 10 students reported drinking in the last thirty days, while nearly 9 in 10 students think their peers have had a drink in the same time frame. By creating a space where social stigmas like this can be dismantled, we hope to reduce both the perceived and actual rate of drinking by abolishing the social norms to do so.
In the last month, 3 in 10 students have had a drink, more than 3 in 10 have used a vapor product such as a Juul, and nearly 1 in 5 have used marijuana. Research shows that substance use issues and addiction can be a result of social isolation. When people,  specifically youth, are able to find a part of their community to be themselves, to find friends, and to have positive social interactions, they are more resilient and less likely to suffer from addiction. A youth center will create another layer of social contentedness for community youth, helping to prevent youth substance use and addiction. For more on the science of connection to prevent addition, watch Johann Hari's "Rat Park" video.
This ongoing project is temporarily delayed as a result of COVID-19. Youth Center Partneship plans and meetings are cancelled until further notice.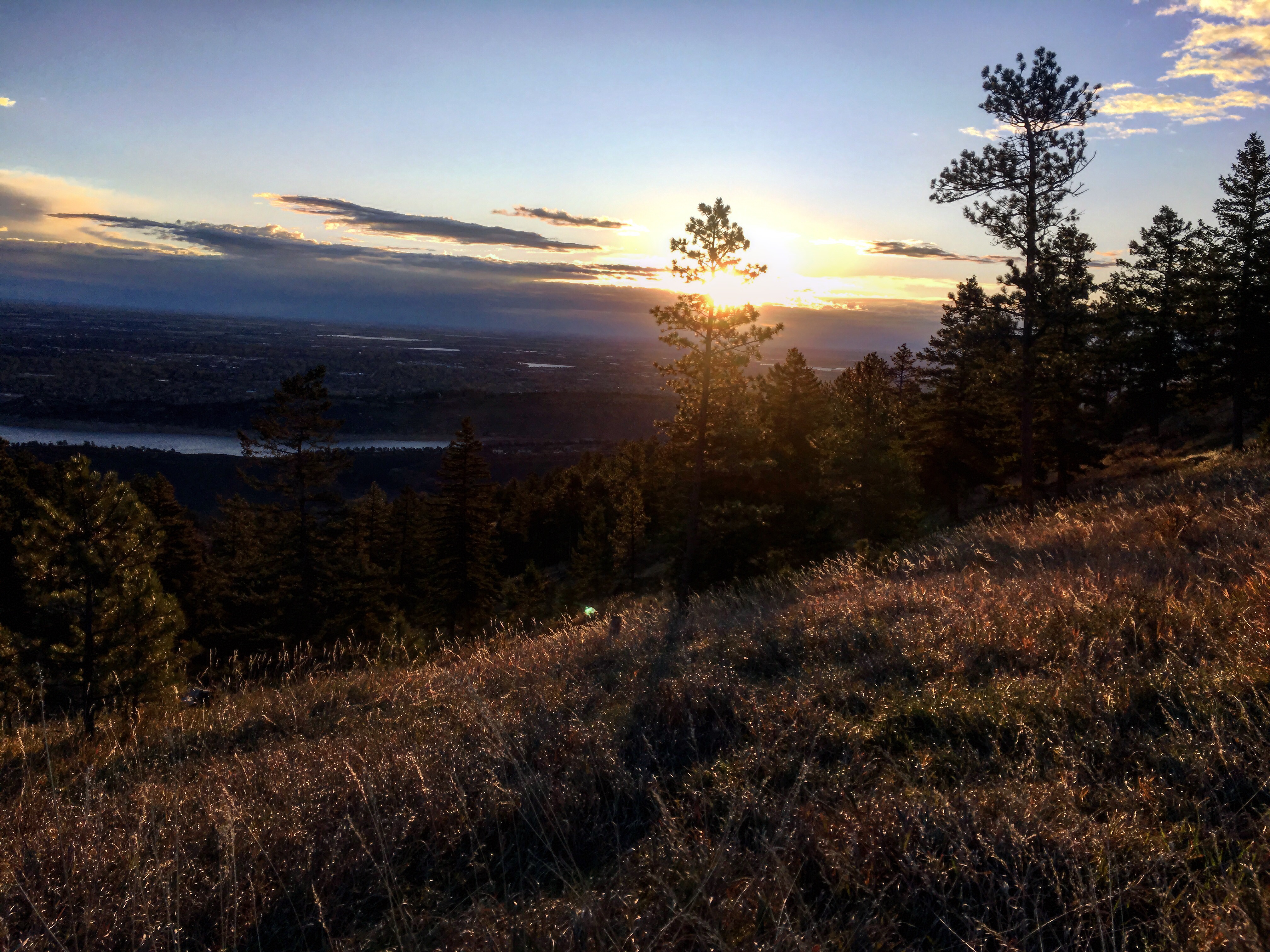 INCREASES SOCIAL INTERACTION 
AND CONNECTION
Social interaction and connection are key to mental and 
physical health. A youth center will be a space where youth 
can interact with each other through a variety of activities and events, studying together, and meeting friends from different backgrounds and schools.


j

IMPROVE SERVICES AVAILABLE 
 TO YOUTH 
While there are many services for youth in our community, they may not 
be convenient or known to youth. We want to bring these critical services together into a single hub and make them visible, accessible, and well utilized by youth. We want to partner with community agencies to offer physical and mental health services, peer and adult mentoring programs, and academic support on-site at the youth center. By bringing these resources to youth in a single site, we believe youth will be better served in our community.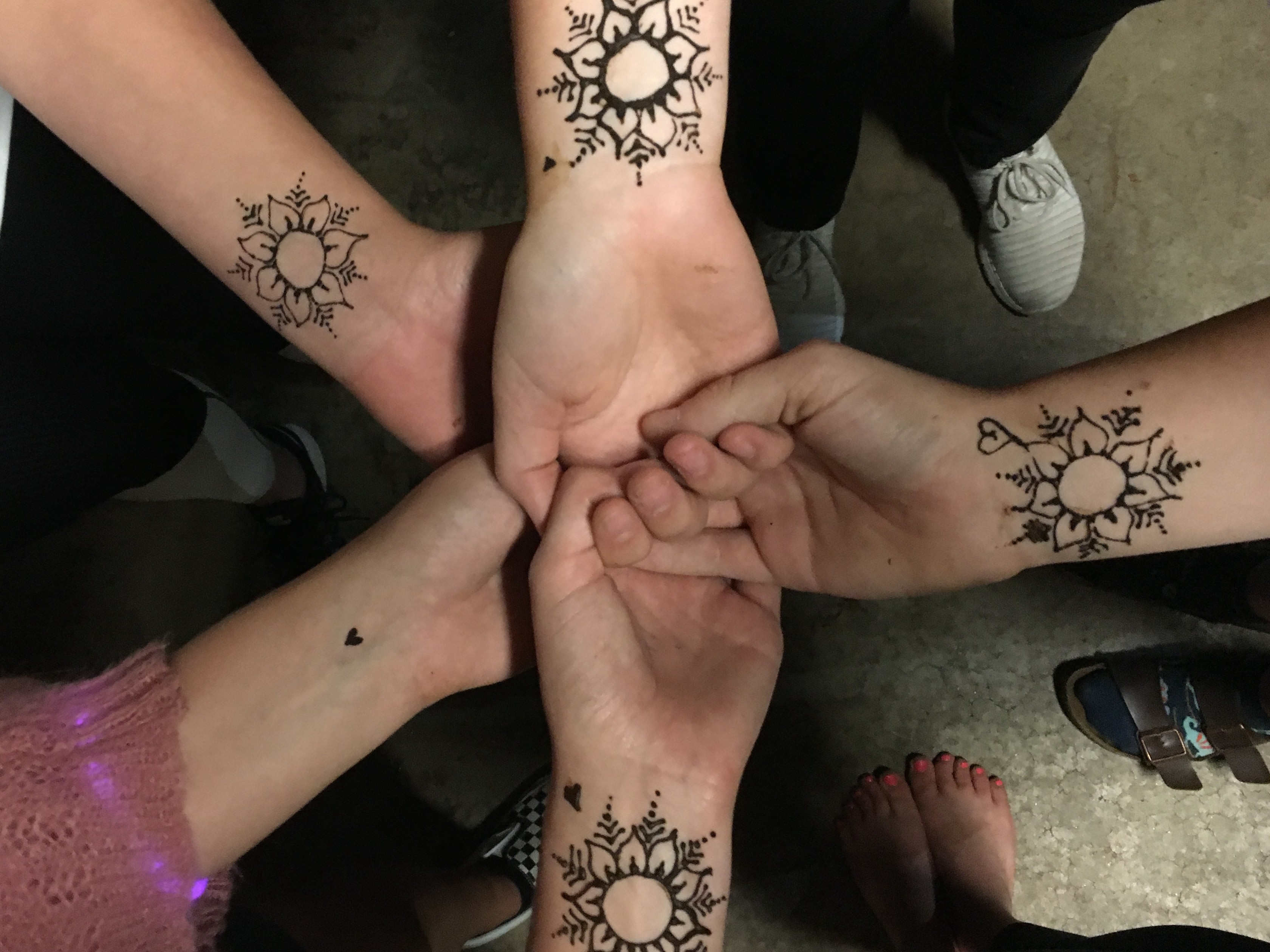 HOW WE WANT TO ACHIEVE THEM
ACCESSIBILITY
The youth center will be open to all youth, regardless of gender identity, grades, family income, school, and anything else. We want to create a completely inclusive space where any and all youth in the community can  feel welcome and wanted. By including everyone, we hope to create strong community ties that act as a protective factor in the lives of youth that help to prevent health-compromising activities.
LEADERSHIP
Youth leadership is crucial in the success of the youth center. We want to have a youth board as well as a predominantly youth staff. This staff would run the front desk and set people up with different activities as well as facilitate different activities with adult staff to supervise and provide support. A majority youth staff will create a more inclusive youth center and will ensure programs, activities, and events are those most relevant to youth.
COMMUNITY
It is proven that strong community ties and strong interpersonal relationships help everyone, especially youth. The youth center will be a space in which youth can create strong ties within the community and branch out from their own school's environment. It will also give youth the opportunity to get involved in and have a say in their community with various leadership positions. This will help to improve social and emotional well-being of youth and offer positive alternatives to health-compromising activities such as substance use.
DIFFERENT ENVIRONMENTS
We aim to create many different environments within the youth center so all youth can find something that interests them. We want to have as many of the following as possible: a gym, basketball courts, study rooms, a cafe, space for music and art, and much more.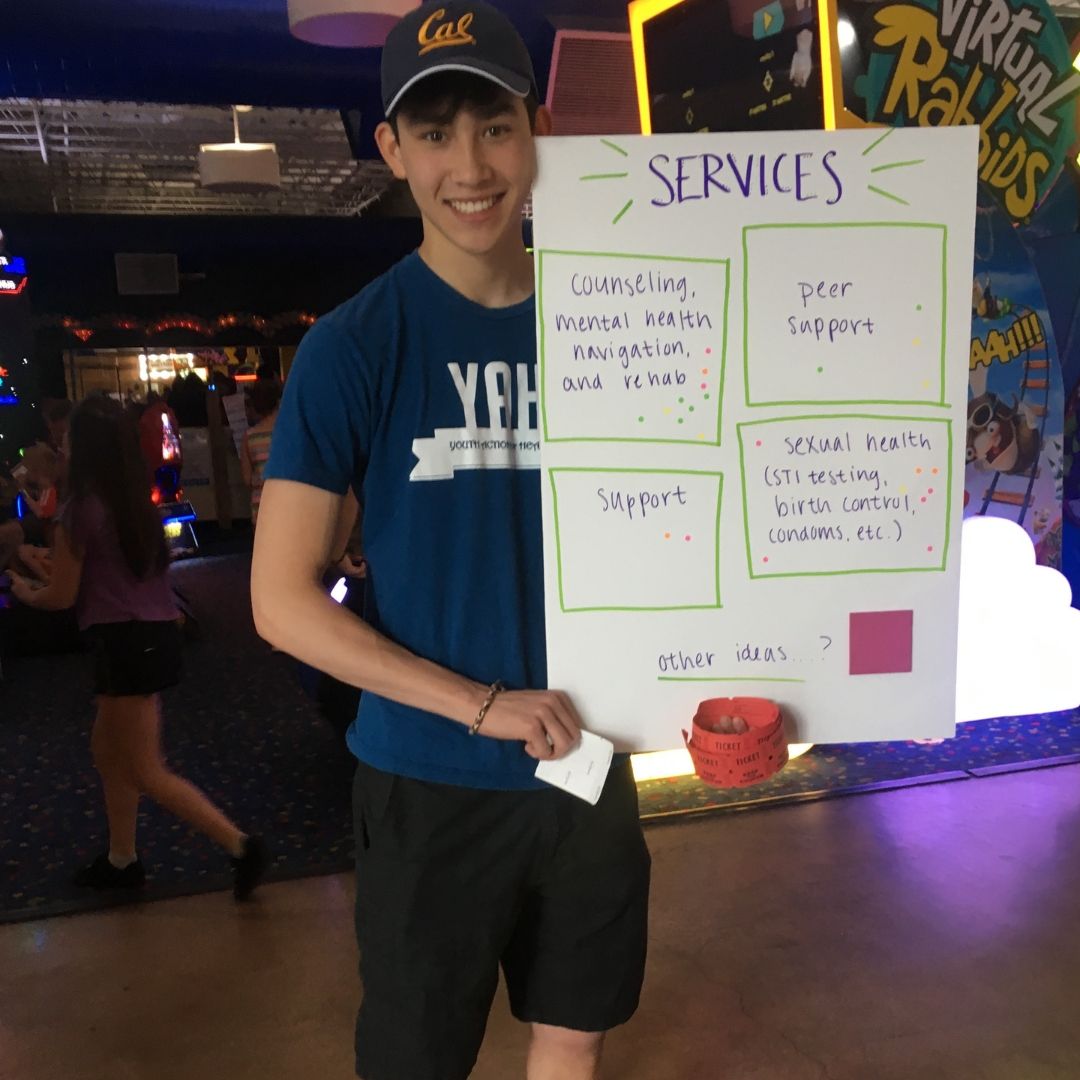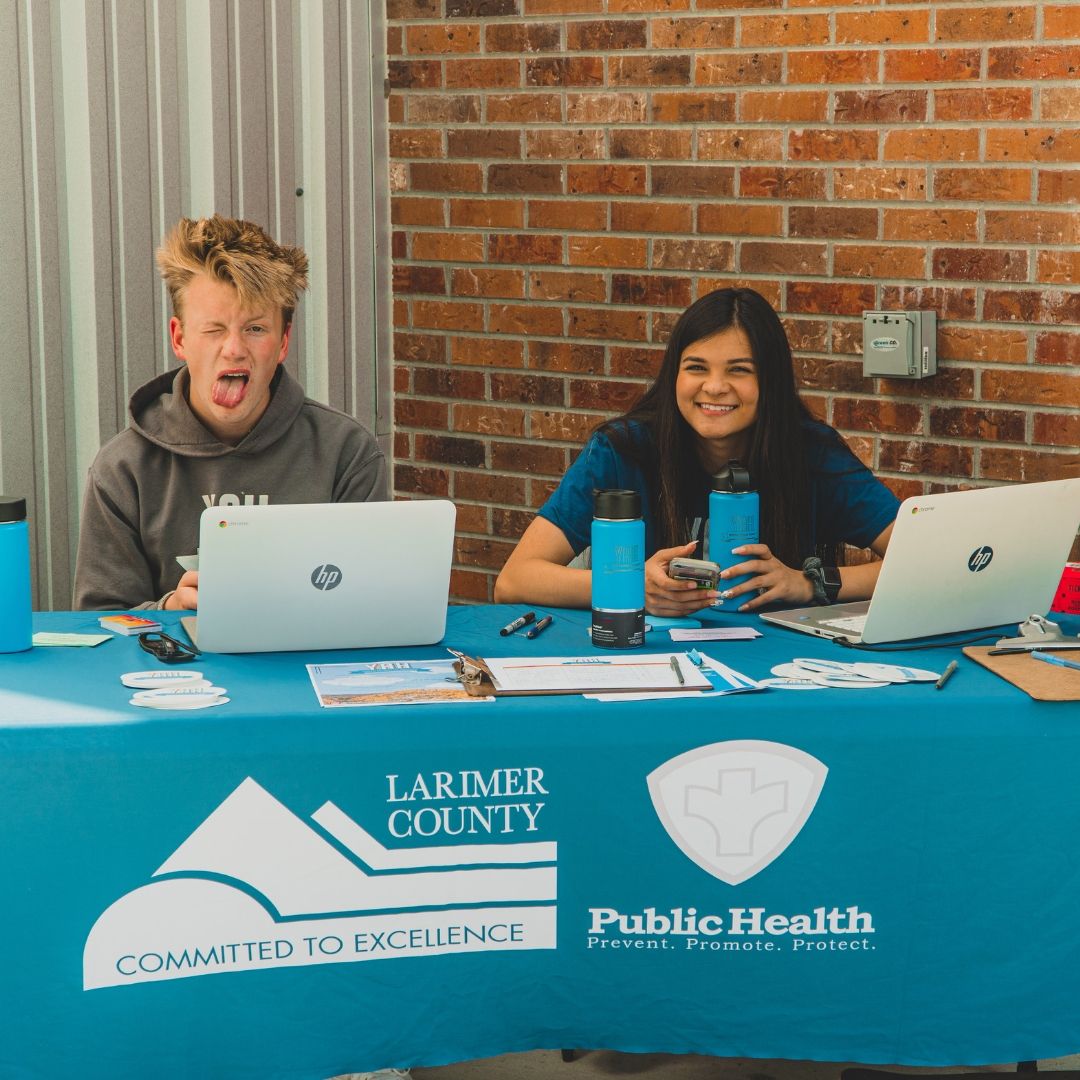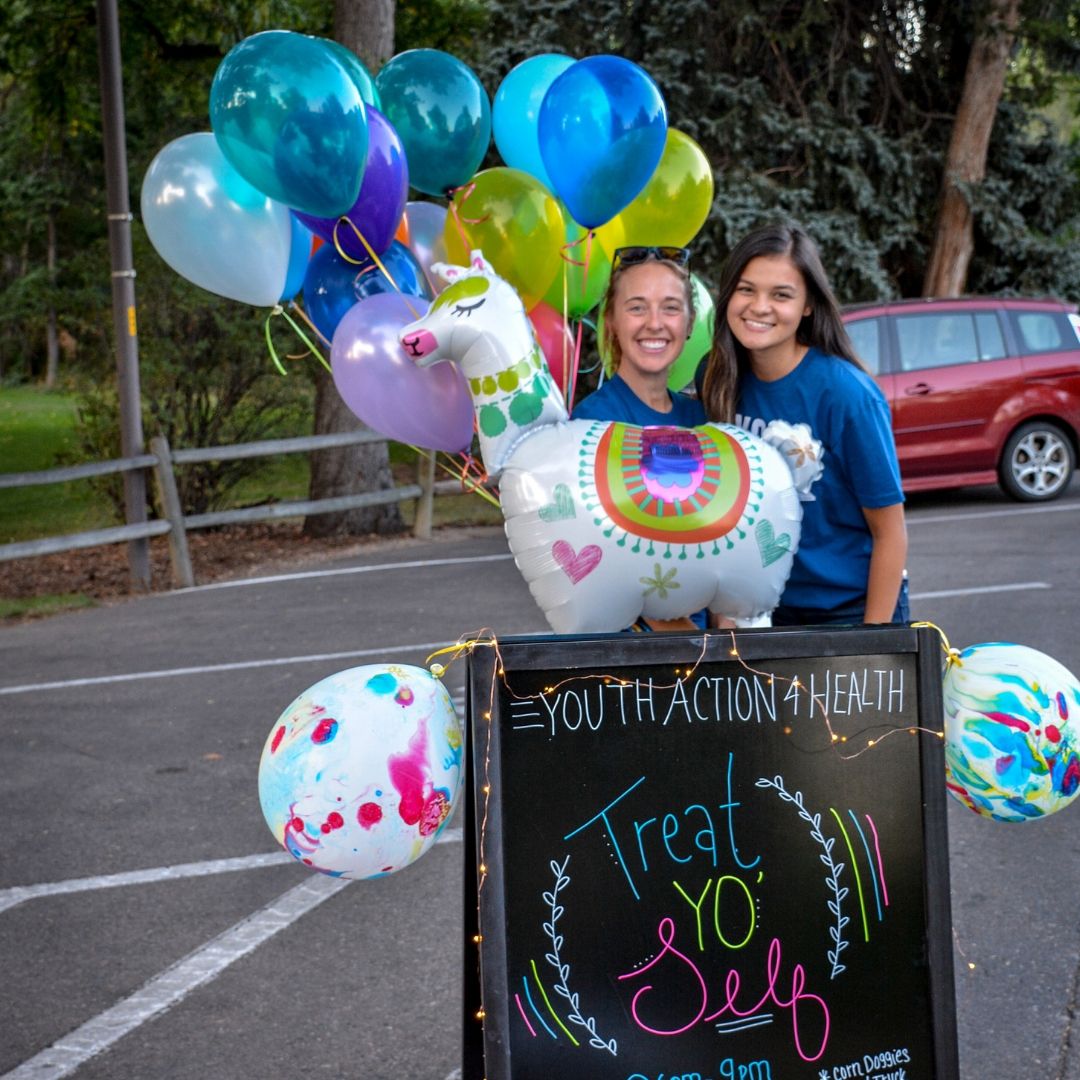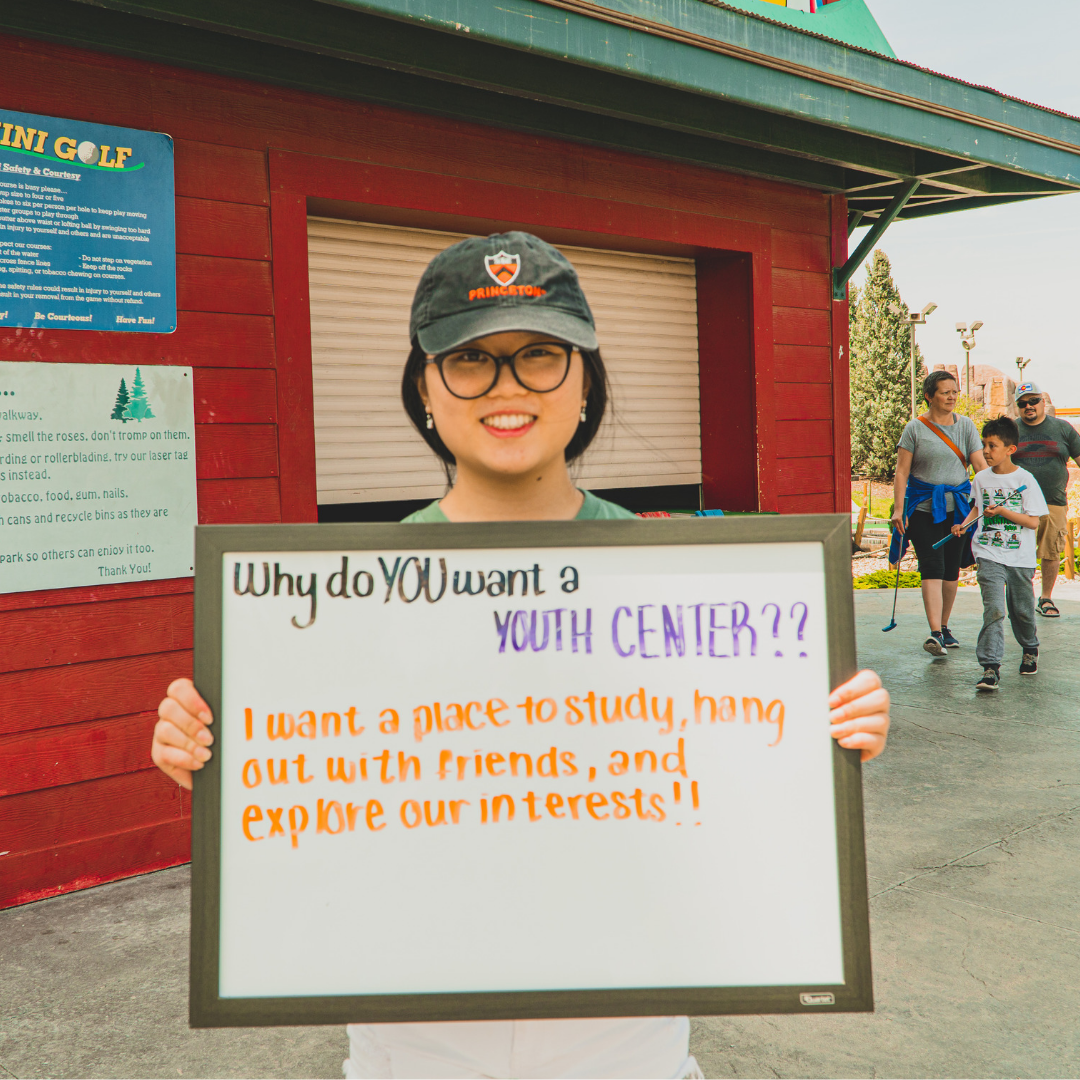 WHAT WE WANT IN THE YOUTH CENTER
YOUTH SERVICES
We propose that this youth center has services targeted at youth. We want to bring in outside organizations and service providers who are already helping youth and expand their reach through the youth center. This would include having specific days where different services are brought into the center so that more youth can access them. These services can include: 
 
HEALTH
 YAH wants to offer sexual health services, mental health support, sports physicals, and more at the center. We hope to partner with local health providers to make these services available.

COUNSELING
One of the youth centers goals is to improve the mental health of youth in Fort Collins. To achieve this, we hope to have adult and youth mentors, support groups, and counseling services. These programs and services will be available to all youth and will offer mental health and emotional support to youth.

EXTRACURRICULAR ACTIVITIES
The youth center will also be a hub for community groups, clubs, and activities for youth. Since youth have extracurricular interests not offered in school or may want an way of pursuing these interests with their peers outside of school, the youth center can help fill this gap for all youth.

EDUCATION AND ACADEMIC SUPPORT
We also plan to have student tutors to help fellow peers out with specific subjects.  Youth can also come to study and collaborate with friends on school projects. In addition, students can access help to prepare for exams like the General Education Development (GED), SAT and ACT.
What do you want in a Youth Center?
Take this quick survey and let us know why you would come to a Youth Center.